Our Contracting Services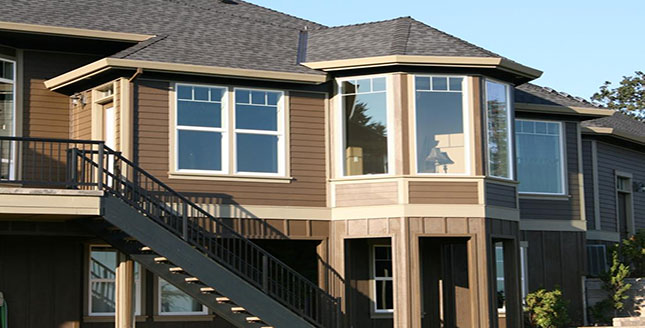 We provide complete general contracting services for exteriors in the Portland area. If your home's interior could be more comfortable, the best place to start may be the exterior.
Siding
Your siding is the first layer of weatherproofing against the elements. It also has to look good. For siding that enhances your home's aesthetic and keeps you comfortable, contact us today.
Windows
We install every kind of window for homes in the area. Windows are important not only for the look and enjoyment of your house, but they're also crucial for energy efficiency. For windows that maximize comfort and energy efficiency, contact us today.
Decking
No exterior is complete without a new deck. We build every style of backyard deck and can customize it with any features you need. If you're looking to enjoy the outdoors with a new deck, get in touch today.