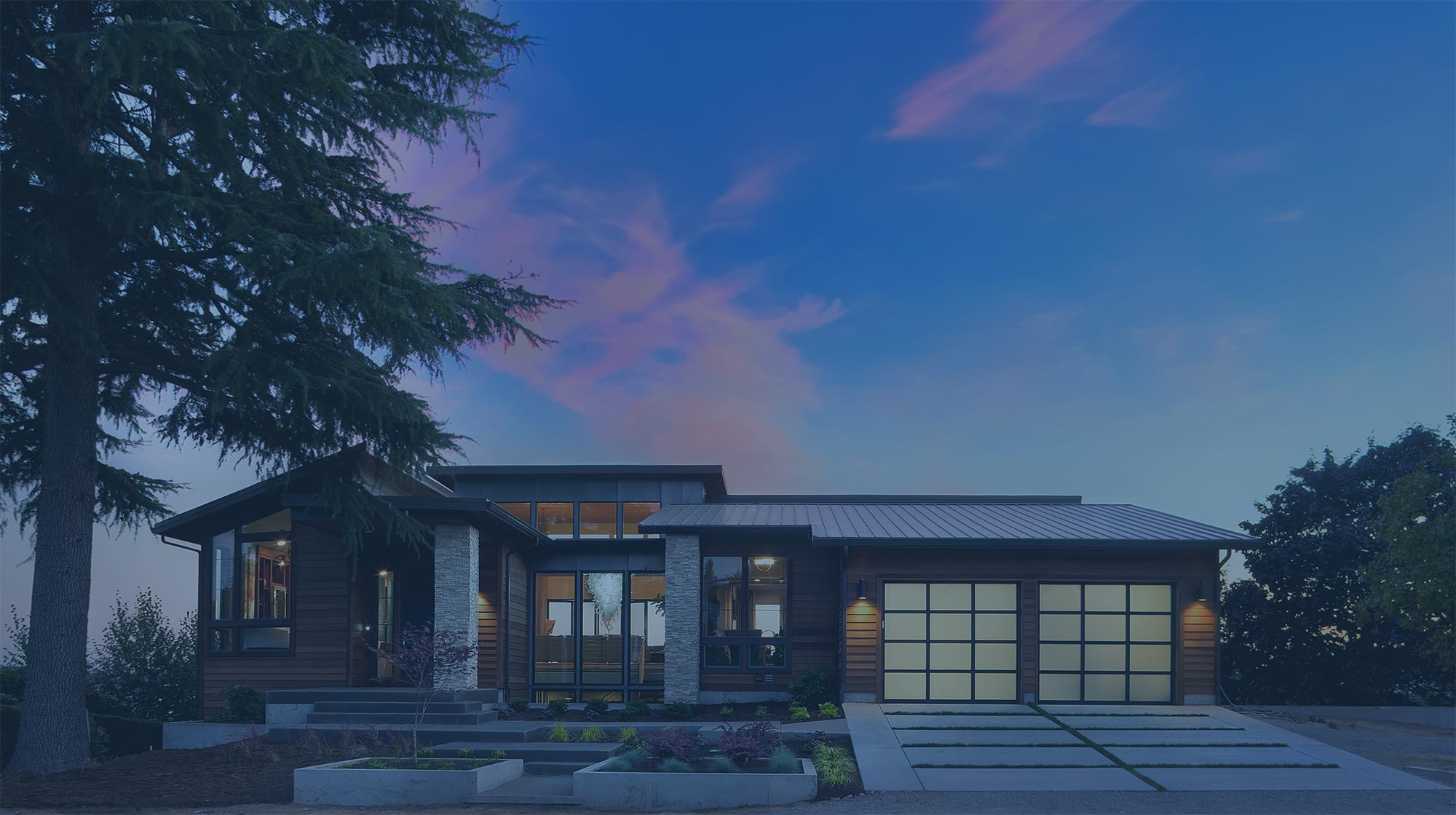 About NW Commercial Exterior Company
NW Commercial Exterior Company has been providing professional-grade exteriors to Portland since 1998. Our team is made up of industry experts who specialize in building exteriors that maximize energy-efficiency, hold up against the elements, and look great for years
We provide custom exterior renovation for homes and businesses throughout Portland. Whether you need new siding, windows, decking or anything else, our team will work with you to craft something that meets your specifications exactly. Our goal with every project is 100% customer satisfaction and we stand behind our work with a full quality guarantee.
Indoor Comfort From Your Exterior
If your home could be a little more comfortable inside, your exterior might be the best place to begin. A modern exterior locks in the temperature you want by preventing heat loss through the surface. If your home is getting drafty during the cold months, or won't stay cool during the summer, you may benefit from updating your exterior.
Long-Standing Quality
We're proud to say that work we did twenty years ago can still be seen in Portland today. If you're looking for an exterior done right the first time, give us a call. We provide free estimates and will be happy to walk you through the entire process.
We want our customers to know that with us, their exterior is in good hands. We treat every home we work on like it's our own and make sure every job we do is completed to perfection. We hope that you'll call on us to build an exterior designed for decades of performance.