How can I find quality
Siding Contractors Near Me
?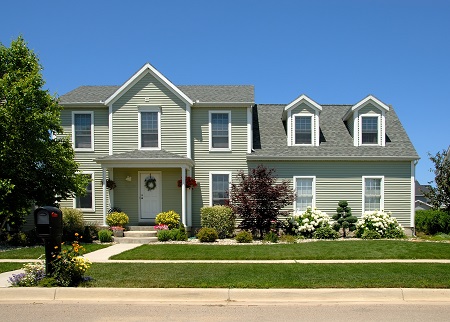 When you're looking for quality siding for your home, finding the most reputable and reliable contractor in your area should be your number one priority. Get your finished project on time from experienced professionals. At NW Commercial Exterior Company, we supply our customers with a professional and experienced siding installation team to make sure your home gets the best look and protection from your siding. With brand-new, high-quality siding, including vinyl siding and fiber cement siding from James Hardie, our team of experts can fit your home with several different detailed siding options. Contact us today and find out more about our quality products and how we can install and replace your home's siding in Hubbard, OR with a quote from our experienced siding experts!
What is the
type of siding
we can install?
At NW Commercial Exterior Company, our team can install the latest and most popular styles in residential siding. What kind of home siding can we install? Our professional siding installation team can install:
Vinyl Siding
Fiber Cement Plank by James Hardie
Cedar Siding
Traditional Lap
Vertical Panels
And more!
Fiber Cement Siding Options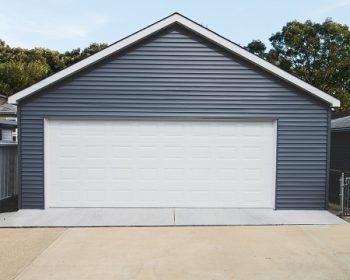 When it comes to the most durable and popular options for siding, fiber cement is at the top of the list. Its mixture of ingredients makes it one of the strongest siding options available. Fiber cement siding performs very well in wet weather, making it a great choice for homeowners in the Pacific Northwest. Ask us today about fiber cement siding from James Hardie for residential projects and get a quote today!
How can I find the best
siding companies near me
?
NW Commercial Exterior Company has experienced siding professionals that take the time to make sure your project is completed thoroughly and up to our standards. With several services offered like installation, repair, siding inspections, and replacement, we're confident that you'll be happy with the level of quality in our materials. We offer quality workmanship and excellent warranties on our work and products.
Contact us today for a quote in Hubbard, OR!
If you need a siding inspection, installation, repair, removal, or siding replacement, contact the professionals at NW Commercial Exterior Company to get started on your project! We will gladly send one of our experts to your home to thoroughly inspect your current siding to look for any potential issues and create an accurate estimate. Once we provide you with a quote and get started on your project, we know you'll love our exterior services when you see your finished product! Do you own a multi-family home or business that requires siding services? Contact us about our commercial siding services as well!
---
Hubbard, OR
Located approximately 25 miles outside of Portland, Oregon, and near the state capital of Salem, lies the small town of Hubbard. With less than a square mile of space, Hubbard is hardly recognized as one of the bigger cities in the state of Oregon. Despite having less than a square mile to its name, the population of this small town is steadily growing, with an estimated population of over 3,500 residents in 2019. The town was incorporated in 1891 and was named after Sam Hubbard, an Oregon settler from 1847. The town saw its first railroad station in 1870, which helped connect the small town to the rest of the state.
While the town doesn't have the most bustling nightlife and activities for visitors to enjoy, the town is within a short drive to both Portland and Salem, with plenty to do on the way. Being near the Oregon State Fairgrounds also has its perks, making it convenient for the Oregon State Fair, one of the biggest annual events in the state of Oregon! Hubbard is also not far from Oregon's rich wine country. The town also holds an annual Hops Fest, celebrating the area's booming microbrewing community and highlighting some of the best local beers and breweries in the state.